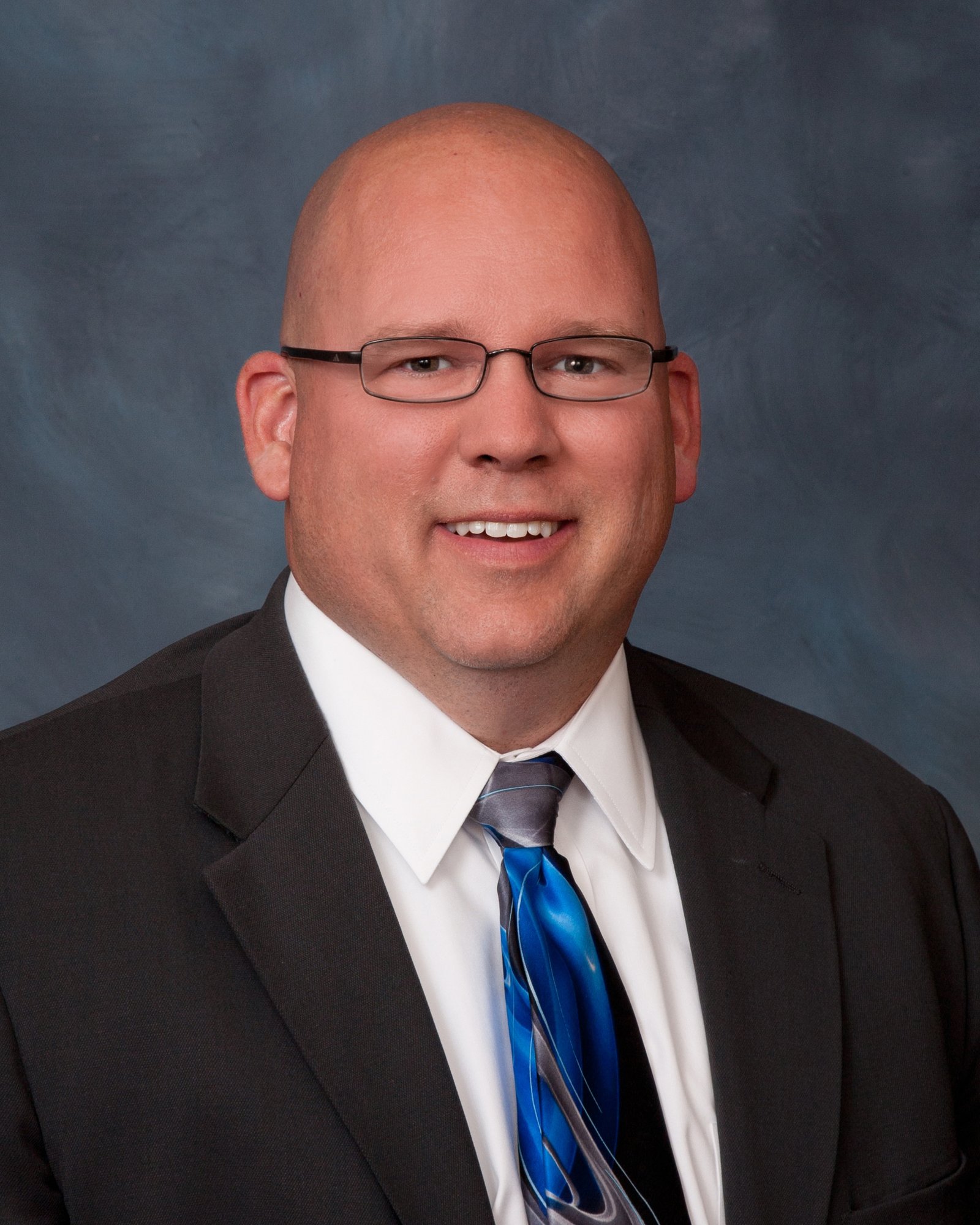 Christopher Jansen Law, LLC, is a solo attorney law firm focusing on your needs and the best
possible outcome for you. We focus our efforts on estate planning and probate administration,
adoption and guardianship, family law mediation, and criminal defense.
We strive to provide you with quality legal advice and representation.
There are times in our lives where we are vulnerable and need assistance. Adoption and Guardianship matters are often times of high stress and anxiety with great consequences on the line. Let us help….
Specialized Driving Privileges
If your license is suspended, whether it is court ordered or suspended by the BMV, Specialized Driving Privileges may be the answer you are looking for. In rural Indiana, not having a valid license is an extreme burden. Learn More…
I pride myself in listening to my clients, communicating with them about their situation, their needs, and their goals. Following a thorough analysis of the evidence against, we move forward to find the best path to attack the case and defend my client's interests. More info…

I had a fantastic experience with Chris Jansen Law, LLC. They displayed great communication, affordability, and hard work. I will highly recommend them for any legal trouble. One of the best legal teams I've been represented by thanks again!

Great guy, very patient, respectful & knowledgeable lawyer. I have a unique situation and he is gracefully helping me through everything and eases the mind. I would highly recommend him.

Mr. Jansen was extremely helpful getting some paperwork prepared and filed for me. He made a trip to my home to help expedite a title transfer. And has been so helpful continuing through the whole process. I will seek his counsel anytime I need legal representation!
Serving Northeast Indiana
Estate Planning, Probate matters and Adoptions are actions that do not have to be bound to a specific county. If you have a need in this area, please contact Christopher Jansen Law LLC for further consultation and advise.
Noble County Annex Building
The new Noble County Annex building, located at 109 North York Street in Albion, was dedicated on June 3, 2022.
The Annex houses many of the county offices that were previously located in other buildings in Albion.
101 N ORANGE ST in Albion, Indiana
Currently under construction, court is being held in the Annex building!